Product Description
HOMEABOUTPORTFOLIOSERVICESGALLERIESBLOGCONTACTJUBILEE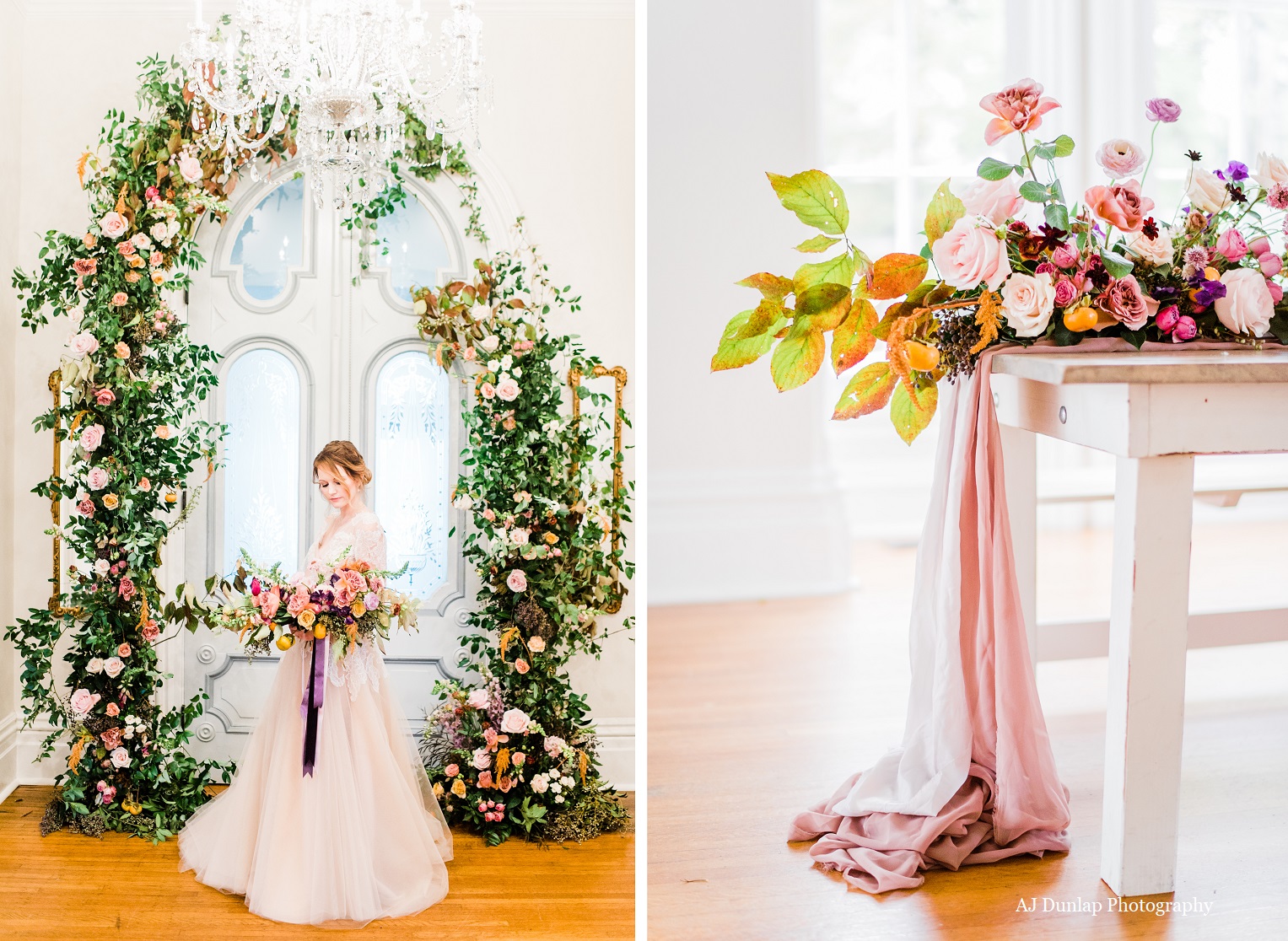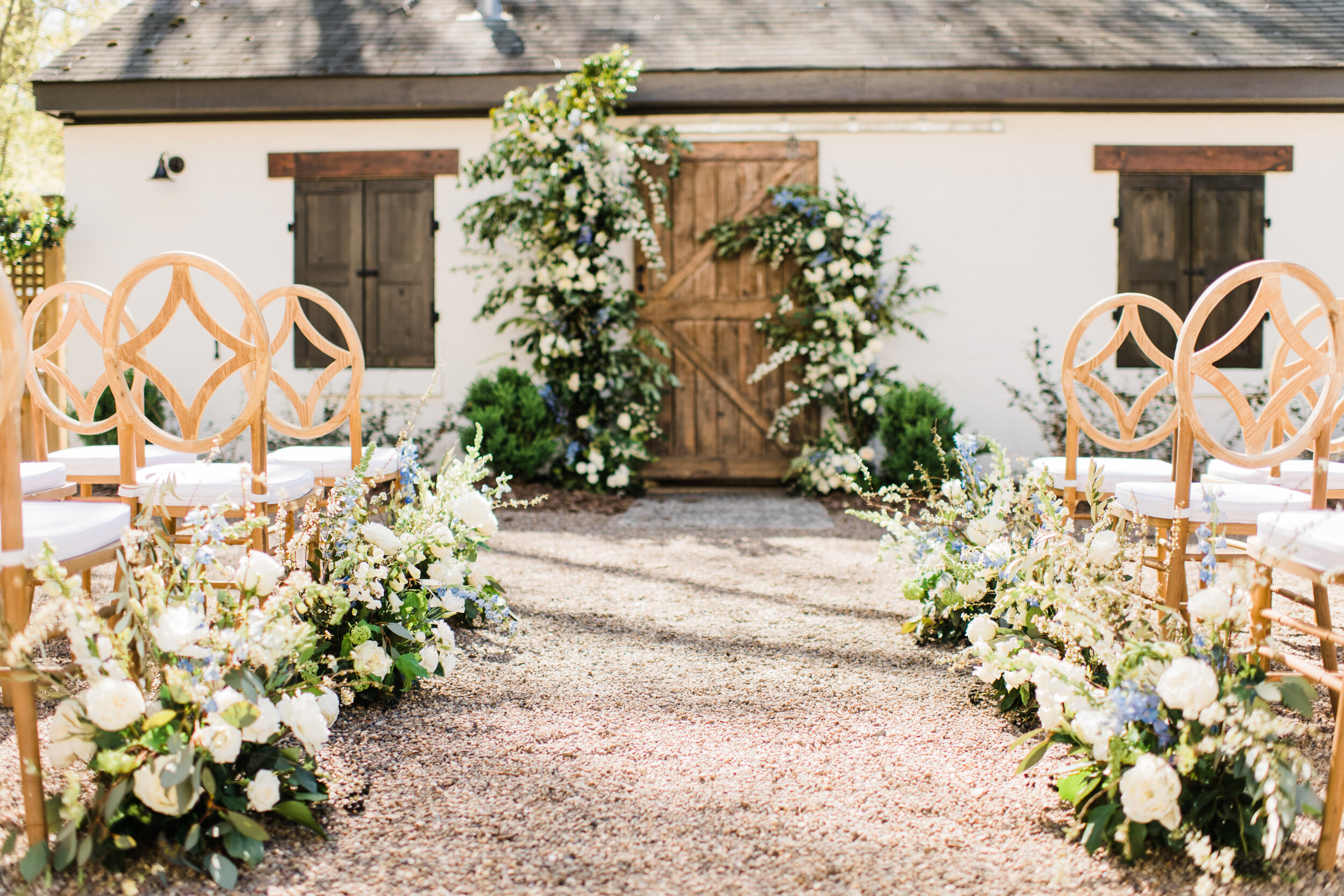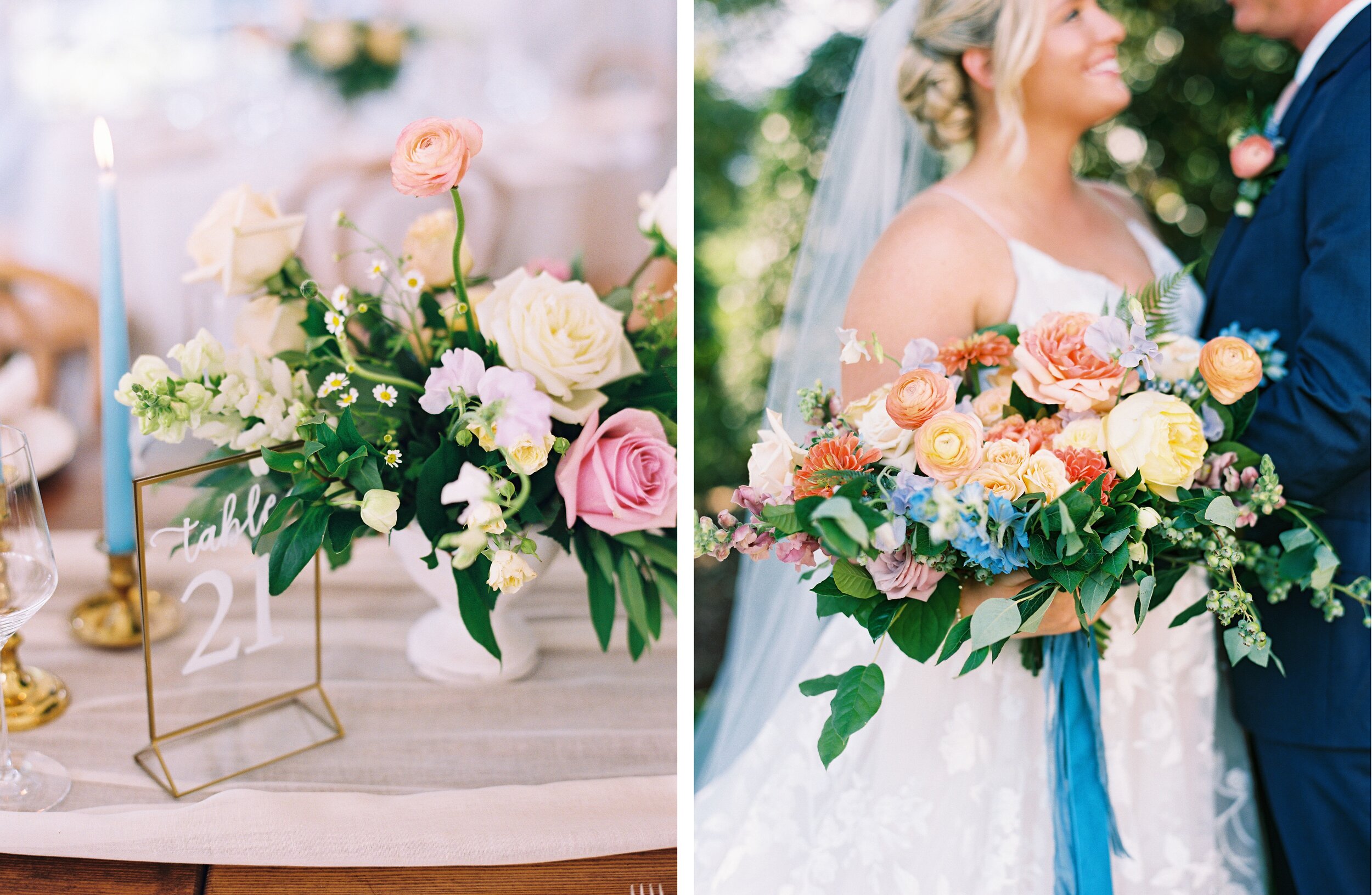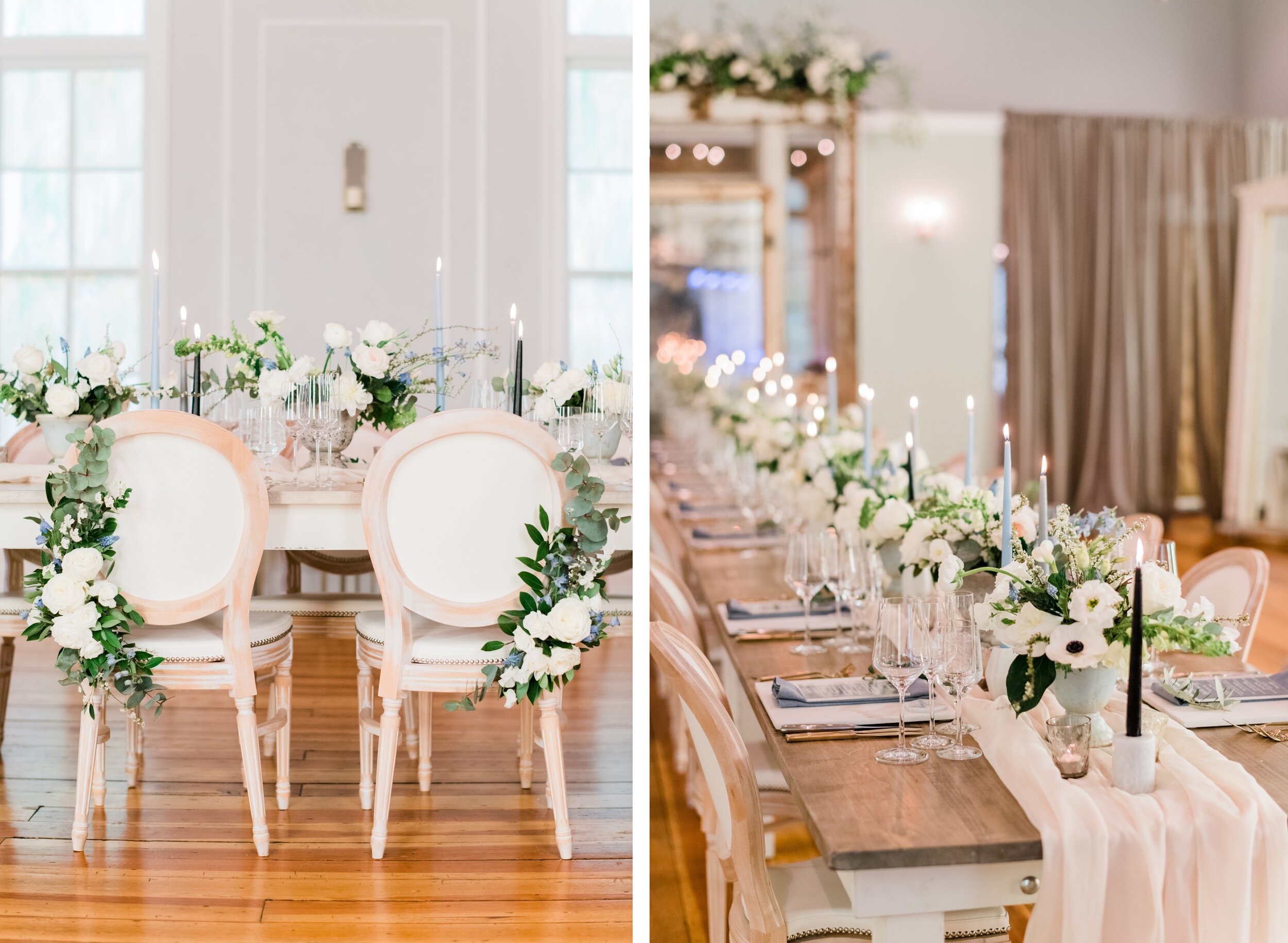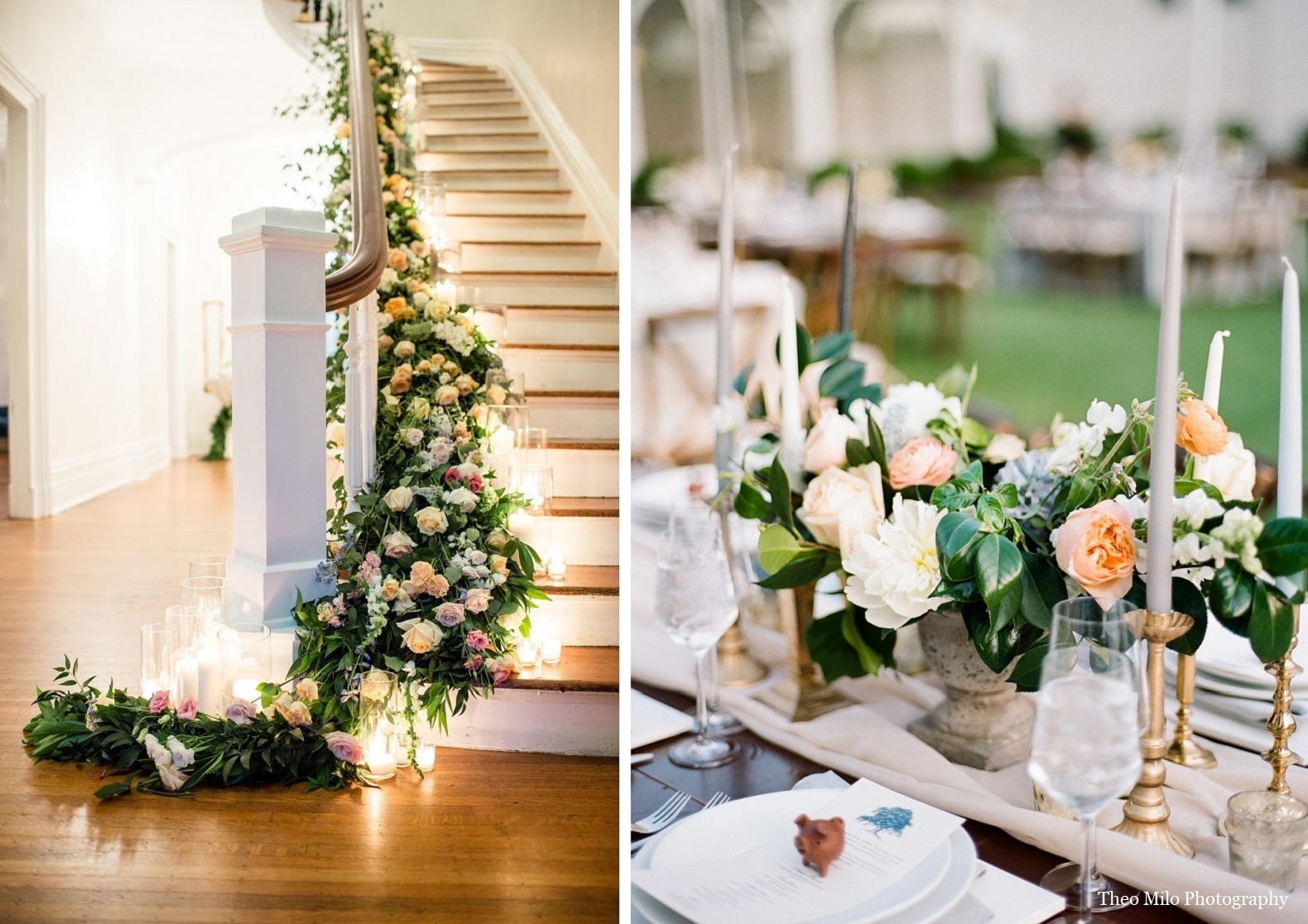 ---
Meristem Floral is a boutique wedding and event floral design studio serving North Carolina and beyond.
---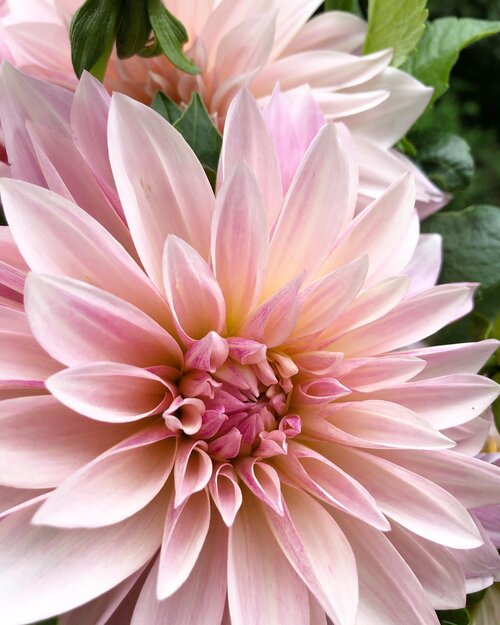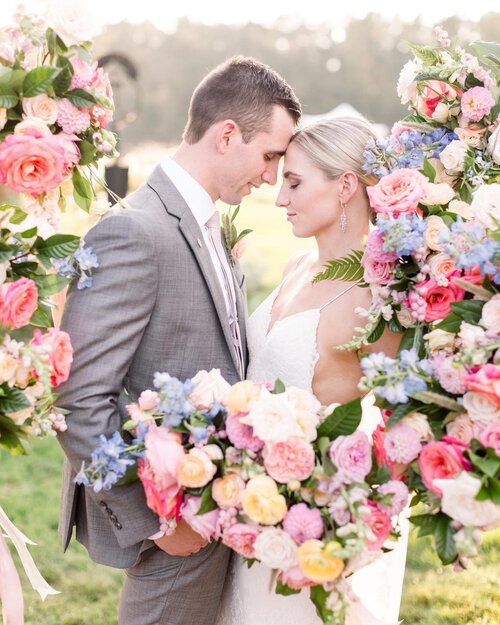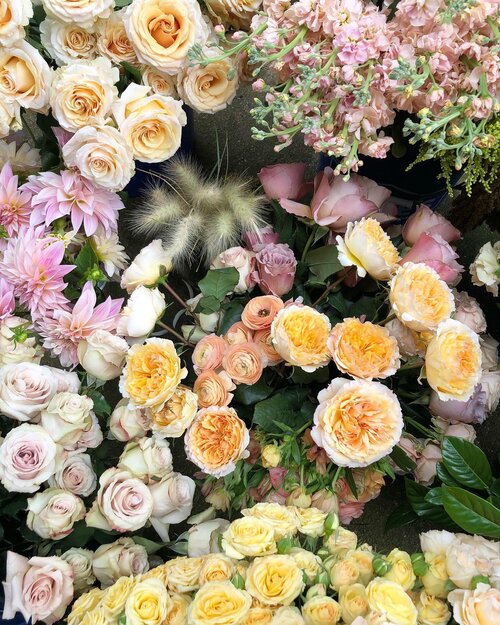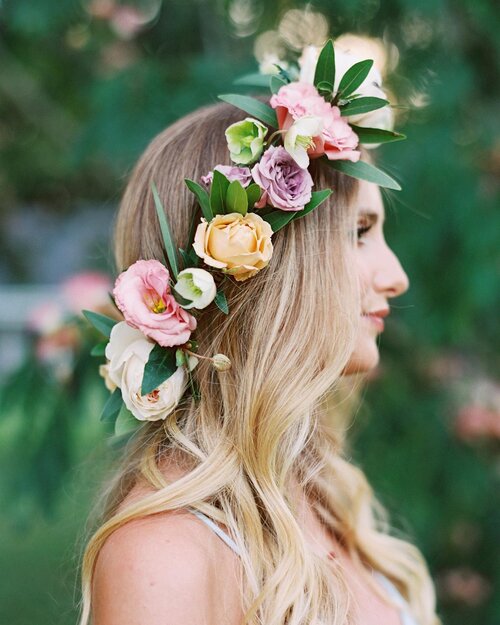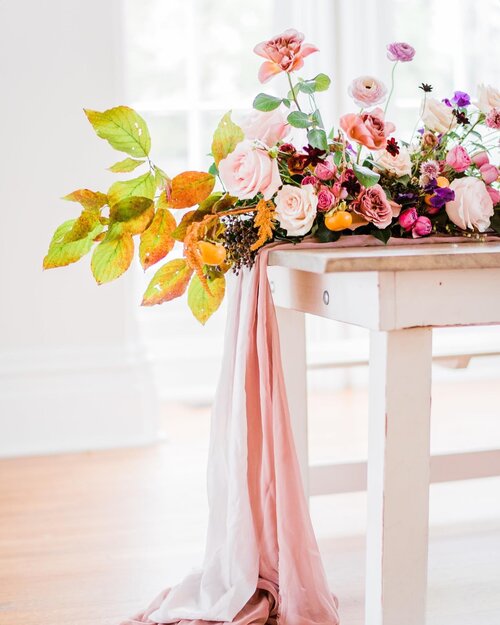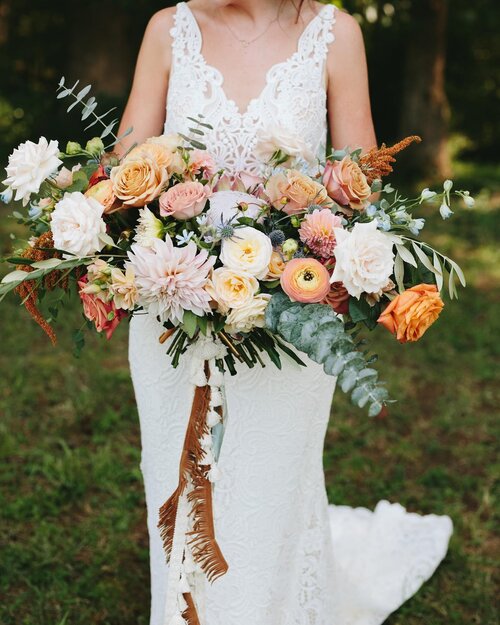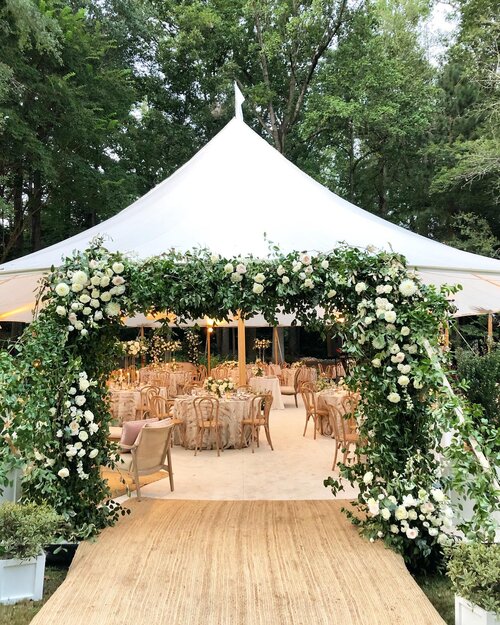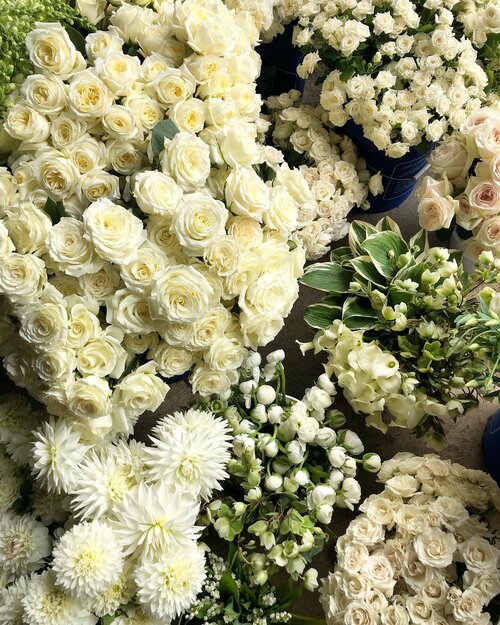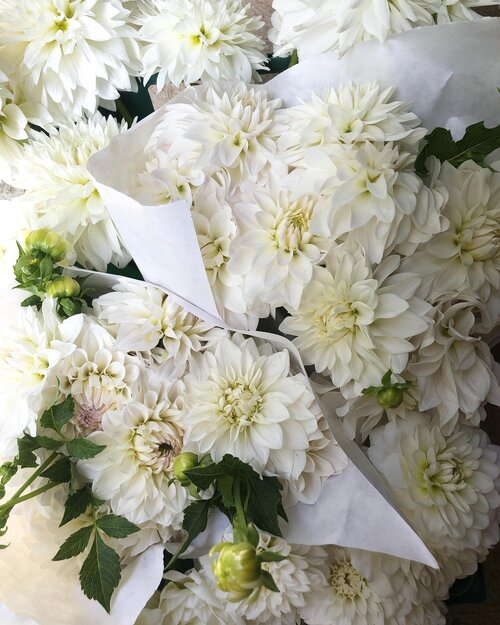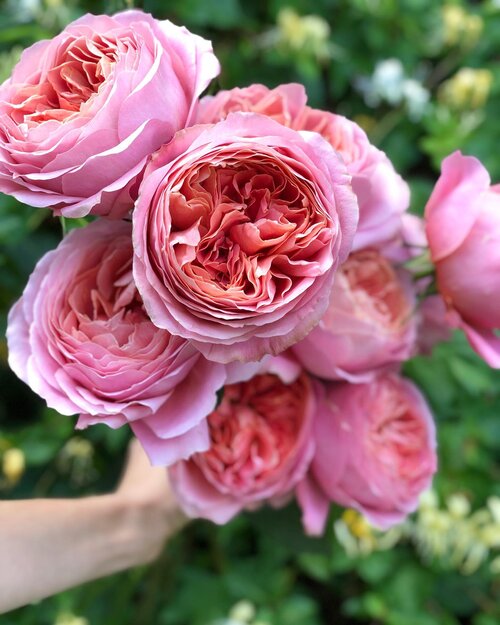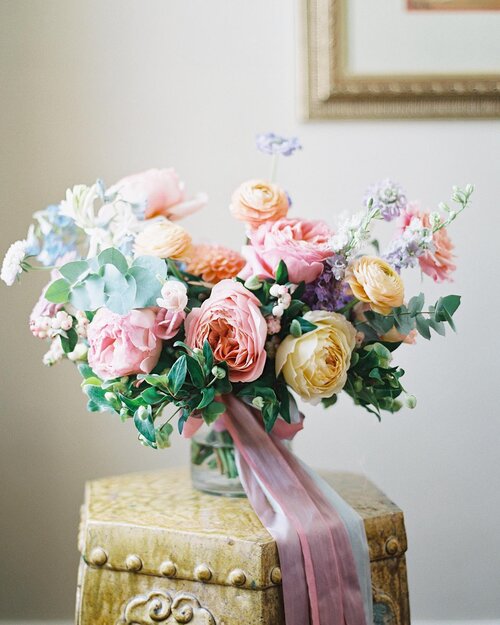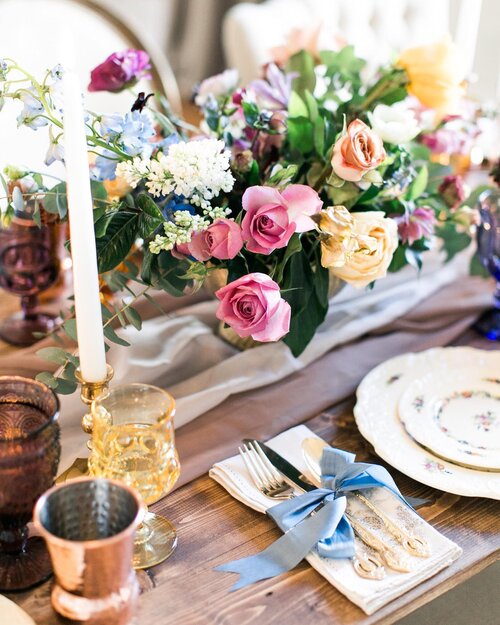 "…Anna was so on board with our ideas and really brought our vision to life – even more than I could have imagined. She made our flowers and arrangements her passion. It really felt as though our wedding day was just as important to her as it was to us, and that made us feel totally comfortable working with her!
— Erin. W.
We're so thrilled you are considering Meristem Floral!