Product Description
DJs, Sound, & LightingDJs & ServicesDJsLighting Pricing & ContactPricingContact Reviews & MoreReviewsBlogPartnersPartiesInsta
---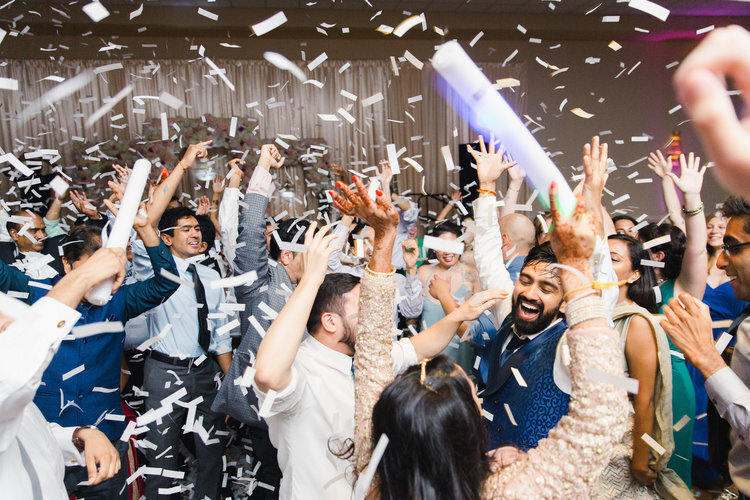 ---
Your Event, Customized.
From beginning to end, we will work with you to craft the perfect musical vision for your event. We can even create custom music edits for you at no additional cost. Our DJs will also work closely with your coordinator and vendor team to ensure no moment goes uncaptured or overlooked.
Whether it's a wedding, social, or corporate event, we maintain a high attention to detail during both planning and execution to make sure things run as smoothly as possible.
---
Weddings of all Varieties.
Jackson 5 to Justin Timberlake, Salt-N-Pepa to Cardi B, Taylor Swift to 2Chainz, we've got you covered. Classical prelude music for your ceremony? Check. Khalid & Kygo during cocktail hour? Absolutely.
Wait, you need international music? Excellent, that also happens to be one of our specialties! We have extensive experience with Indian, Arabic, Persian, & Latinx weddings. Bhangra for the Baraat? Reggaeton after the Salsa band plays? Ready for that Dabke challenge? Let's party!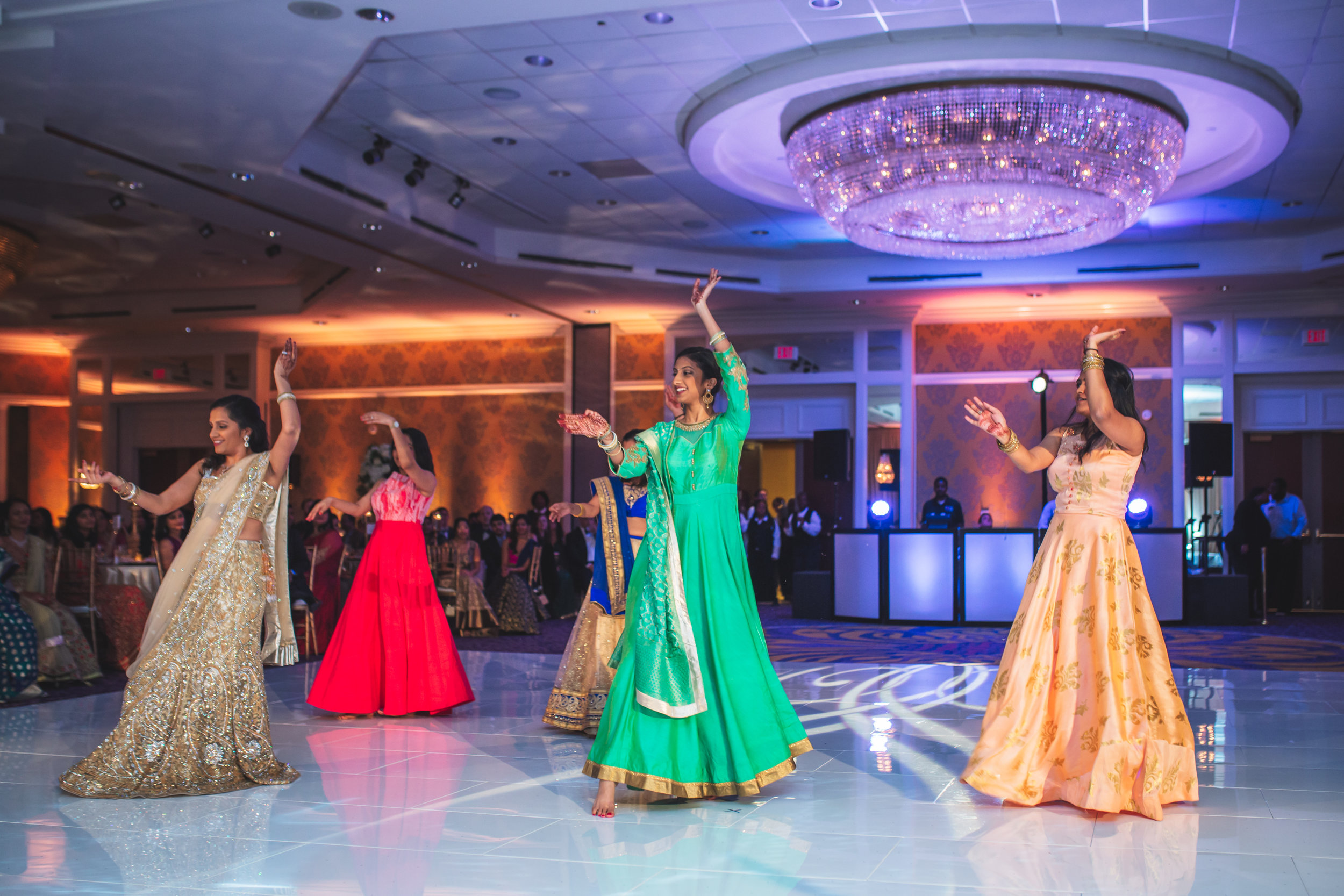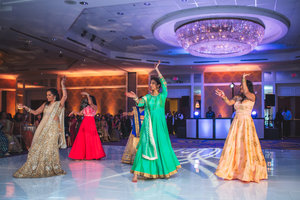 ---
Gear Nerds.
From sound & lighting, to the smallest power cable, we only invest in tour-grade equipment to ensure your event is a success.
This means crystal clear audio, appropriate volume levels, and none of that whiny feedback.
We also send a technician to setup and operate equipment so your DJ can focus on what really matters: the music.
Powered by: Danley Sound Labs – Blizzard Lighting – Shure – Labgruppen – Allen & Heath