Product Description
HOMEABOUTSERVICESLOOKBOOKSPRICINGCONTACTBLOG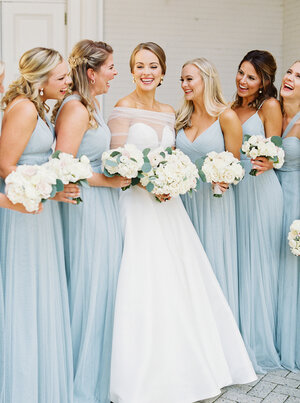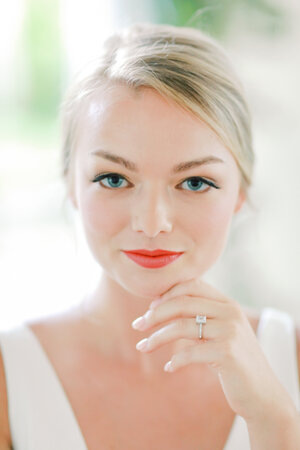 ---
CHARLOTTE WEDDING HAIR & MAKEUP ARTISTS
Cali Stott Artistry provides exceptional wedding hair & makeup services to couples in Charlotte, NC.
This Charlotte-based wedding hair & makeup artist team was established in 2010. With over a decade of experience, Cali Stott Artistry has provided award-winning wedding hair and makeup services for brides, bridesmaids, models, fashion runways, commercial projects, pageants, and much more!
Today, Cali Stott Artistry is one of the best hair and makeup companies in Charlotte. Frequently featured in The Knot and Carolina Bride, Cali Stott Artistry is passionate about creating the most beautiful wedding hair & makeup looks for Charlotte brides.
---
AWARD-WINNING HAIR & MAKEUP ARTISTS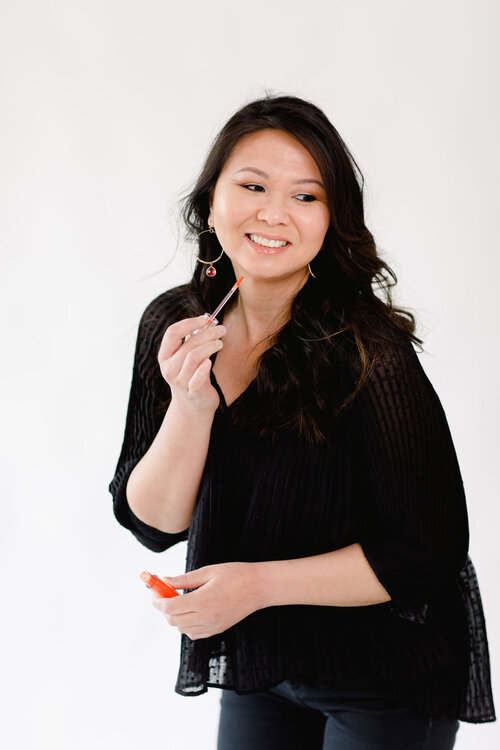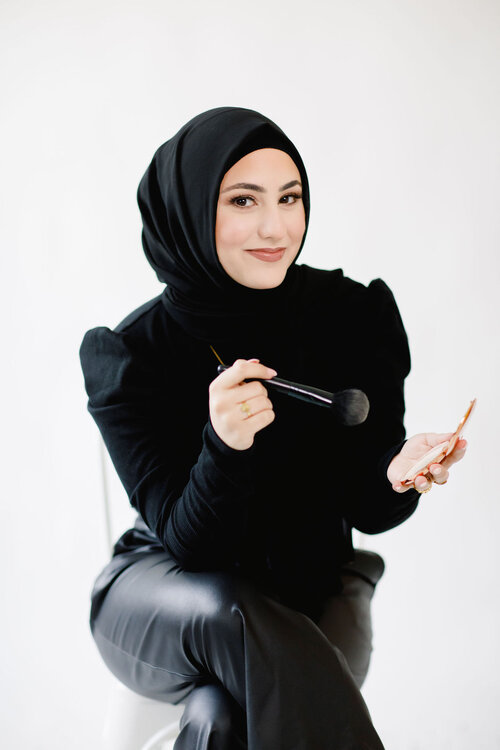 Cali Stott Artistry believes in giving the best services to its clients. Our team is passionate about what we do as wedding hair & makeup artists. LEARN MORE
---
WEDDING HAIR & MAKEUP ON-LOCATION
Cali Stott Artistry wedding hair and makeup services on-location at any Charlotte wedding venue.
Browse some of our favorite Charlotte wedding venues like Duke Mansion, Foundations for the Carolinas, Terrace at Cedar Hill, Morning Glory Farm, North Corner Haven, The Mint Museum, and Grand Bohemian.
---
as seen in
---
WEDDING HAIR & MAKEUP THAT CELEBRATES DIVERSITY
Cali Stott Artistry has the best hair and makeup artists from all backgrounds and ethnicities. We believe in an equal employment policy. Our talented artists celebrate diversity and individuality, as we work together with our clients to bring out their best features and enhance their natural beauty.
Having a diversified team gives a sense of confidence, satisfaction, and security when you hire someone at your location at a wedding or event. There can be many guests of different ethnicities and having a team of stylists and artists of diversified backgrounds will make each bride and wedding party guest look their very best.
---
WEDDING HAIR & MAKEUP SERVICES
Cali Stott Artistry offers hair and makeup services in Charlotte, NC.
Wedding Hair and Makeup
Get exquisite wedding hair and makeup services offered by Cali Stott Artistry. Our professional artists work together with you to unleash your uniqueness. You don't have to worry about hair and makeup while planning your wedding. We take care of our client's needs and come up with the style she wants for her special day to feel different and beautiful.LEARN MORE
---
Beauty Hair and Makeup Services
Hire the best hair and makeup services for portrait photography anywhere in Charlotte! We believe in making you feel amazing for family gatherings, a portrait shoot, that high school reunion, prom, special parties, and any other event!LEARN MORE
---
Hair & Makeup Lessons
Cali Stott Artistry provides on-and-on lessons to people who might be interested to learn about makeup. Our professional makeup and hair artists ensure that each lesson is up to mark and easy to understand the basics of makeup and hairstyling. We ensure that these lessons are scheduled as per our client's routine so that it is easier for you to learn at peace. With expert professionals on board, you can learn to do makeup and hairdos like a pro, that too at such an affordable price! LEARN MORE
---
Headshot Hair & Makeup
Getting professional hair & makeup done for your branding or headshot photoshoot is important. Book your hair & makeup appointment on-location or in-studio and let our team create a flawless look for your headshots!LEARN MORE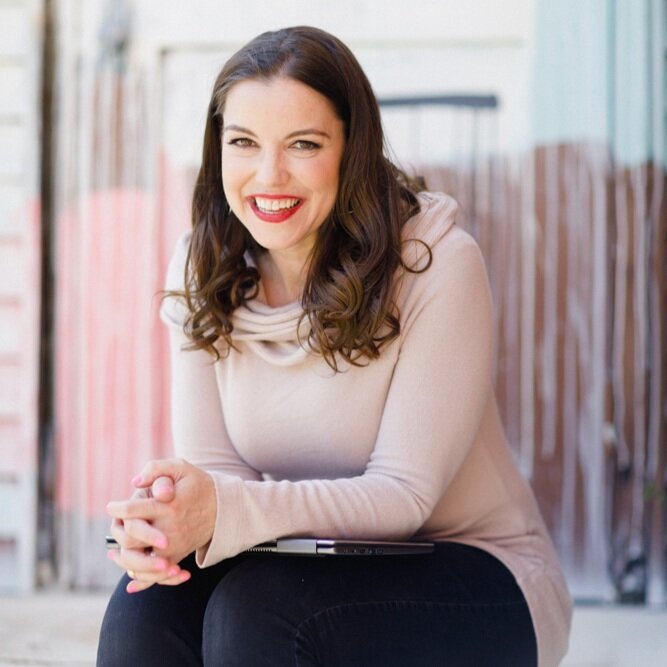 ---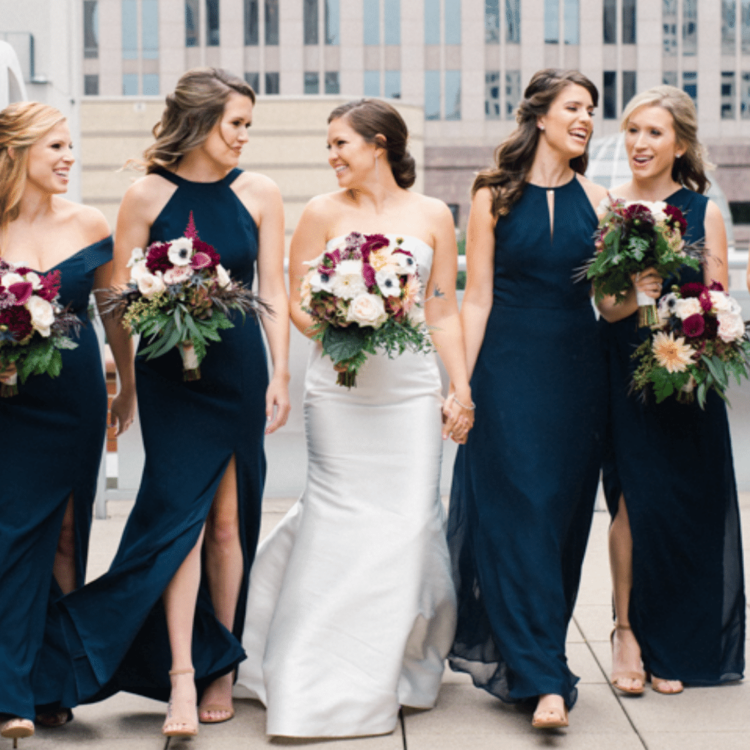 Wedding Hair & Makeup Trial Runs
What is better than having a wedding trial makeup and hairstyling to know how you will be looking at your big day? Cali Stott Artistry offers wedding trial runs for clients who want to explore their options for their special day. You will be catered by a lead artist along with our super friendly and skilled team. The desired look will be created as per your demands and requirements so that you can be fully satisfied with who you are going to work with!LEARN MORE
---
Editorial Hair & Makeup
Cali Stott Artistry also works with big brands and businesses outside Charlotte. For commercial clients who want hair and makeup artists for fashion runways, television, marketing campaigns, etc, we provide top-notch commercial hair and makeup services as required.
It doesn't matter where your event has been happening, our team will reach the venue with all our brushes and blushes to make your event perfect. LEARN MORE
---
CHARLOTTE'S BEST HAIR & MAKEUP ARTISTS
Looking for the best hair and makeup artist near you? Cali Stott Artistry's team of professional hair & makeup artists serves the greater Charlotte area. Book our team of professional hairstylists and makeup artists today. CHECK OUR AVAILABILITY
Follow Us On Instagram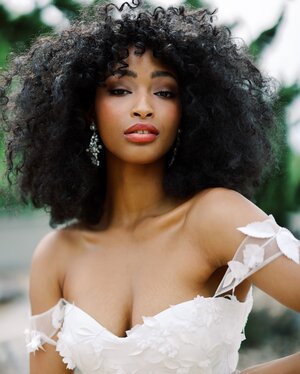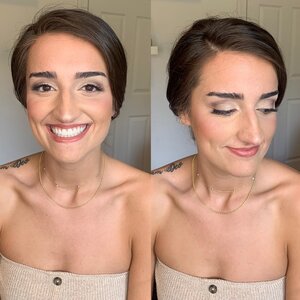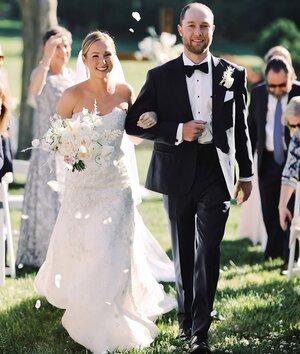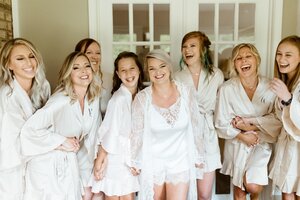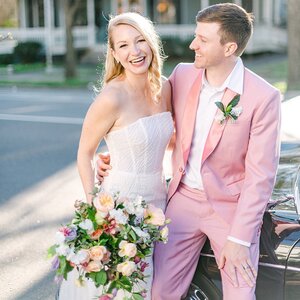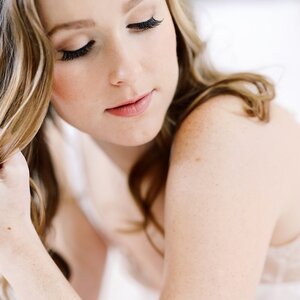 ---