Product Description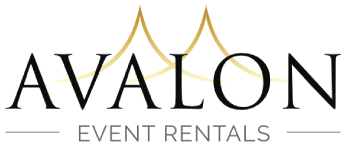 YOUR HOUSTON TENT & WEDDING RENTAL EXPERTS
YOUR PERSONAL PARTY RENTAL SOURCEWe are experts at providing event, wedding, and tent rentals for any occasion and strive to make your event a success every time.
We know rentals.
IT'S KIND OF OUR THING
Offering bespoke luxury event, party and tent rentals in Houston, we specialize in bringing life and elegance to any occasion. Our extensive catalog of party tents, furniture, serving pieces, dinnerware, lighting, and décor has been meticulously curated to set the right atmosphere and create unforgettable moments.
We excel at renting for luxury events which require every detail to be perfect! Our staff will work with you to ensure your event is one that you and your guests will forever cherish. We have a passionate and service-oriented team that works hard, daily, to deliver your event's needs. Whatever you envision for your special event, working with a trusted Houston event & tent rentals company will keep you on the right track.