Product Description
LIVE STREAM YOUR WEDDING
As a response to couples impacted by COVID-19, we are now offering Live Stream Video services under our new brand name, Party Streamers (get it? It's a pun. Explaining it makes it better.). Feel free to inquire through that website or this one!
This service is $995 and will include 3-camera coverage of your ceremony (up to 1 hour), streamed live for those who can't attend to enjoy at home. Included in the price is live multi-camera editing — the ceremony will be edited in real time between multiple cameras to create a more engaging experience. We will be offering this service to couples getting married in Maryland, D.C., and Virginia. For more samples, please contact us. We are also available to stream non-weddings as well.
Please check out this abridged sample of the live stream quality below. What you see is what the online guests saw in real time. If interested in our live streaming service, please contact us!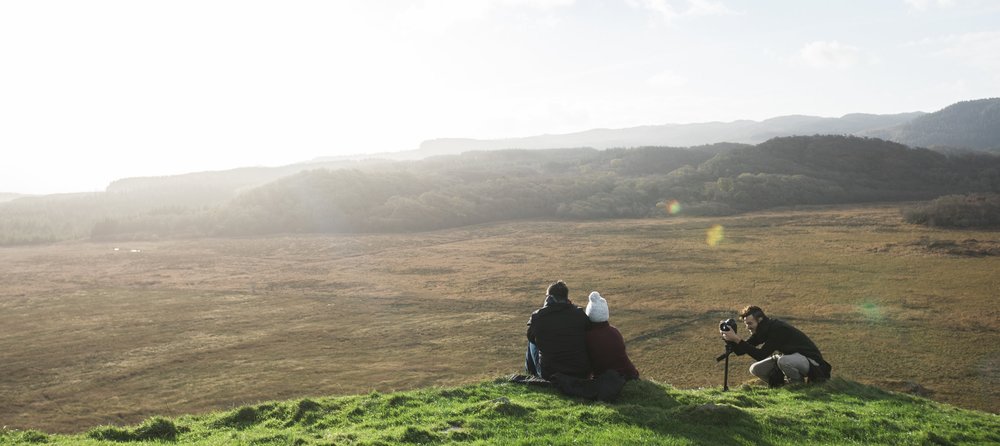 Hello! My name is Ryan Geldermann and I make films. I began as a wedding videographer in Los Angeles back in 2010. Since then, I've served hundreds of clients, gotten married, had 4 kids, and created the high end nationwide wedding video company Shutter and Sound. Now that Shutter and Sound can offer my style wedding video in cities around the country, I've personally pivoted away from the traditional wedding video service in favor of Live Streaming services. Virtual Reality wedding recording and broadcasting is on the horizon for me, and as soon as the technology and cost make it feasible, I'll be all over it.
I also offer video production services for corporate or commercial projects, conferences, real estate, and music videos (which are my all time favorite projects!).https://player.vimeo.com/video/432921992?app_id=122963&wmode=opaque