Product Description
What we're all about.
Founded in 2012, the Bachelor Boys Band has been setting the industry standard for event music ever since. Our musicians are passionate about creating memorable events. Their talent and experience guarantees that every Bachelor Boys event is seamless, so clients can focus on life rather than stressing over the details.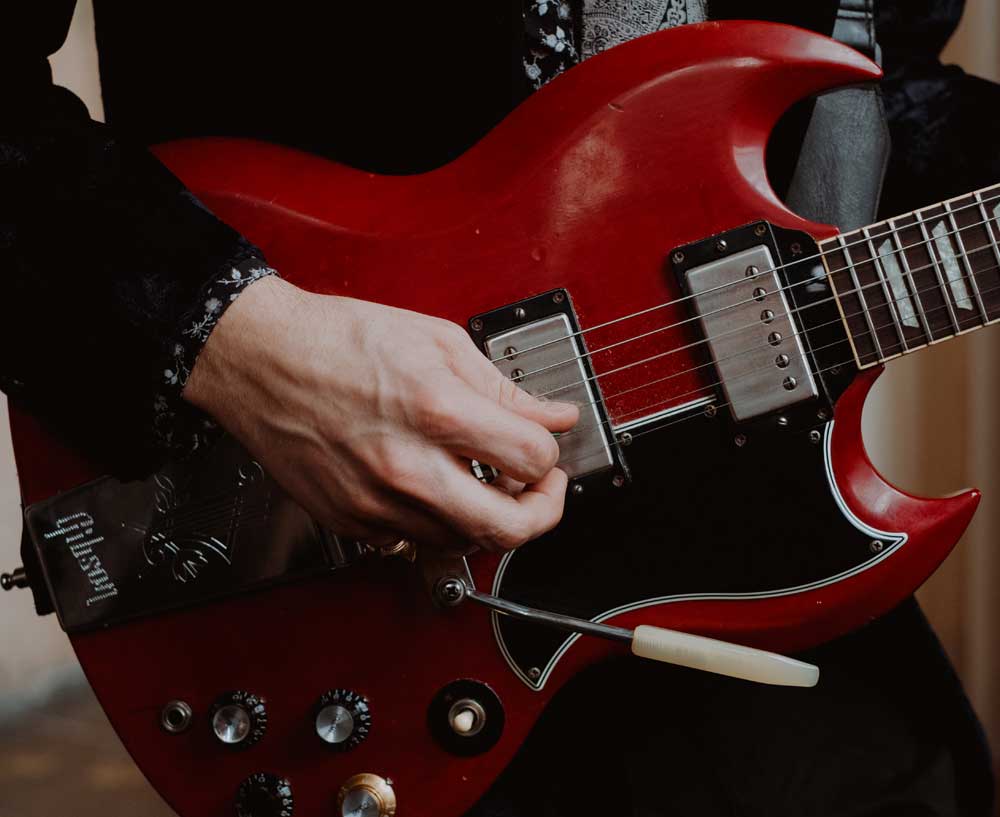 Where it all began.
As students of music, studio regulars, and touring sound engineers for high profile bands, we started performing together in 2012. These gigs quickly turned into requests to perform at private events and festivals. We loved seeing the joy and full dance floors that we could bring to these events. We perfected our event planning, expanded our repertoire, added members to the band–and the rest is history!
Some Bands & Artists We've Performed With:
Aloe Blacc
Barry Manilow
Mark Ronson
Bon Iver
Frankie Valli
Gloria Estefan
John Legend
Kendrick Lamar
St. Vincent
Steve Miller
Stevie Wonder
Sufjan Stevens